Fluoroscope UV Inspection Cabinet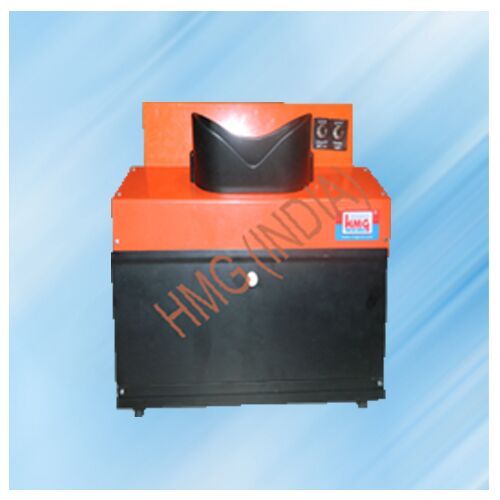 Business Type
Manufacturer, Exporter, Supplier
Material
Metal
Weight
5-10kg
Voltage
220V
Click to view more
Product Details
Size
15 inches x 12 inches x 10 inches H
HMG India has been expanding its legacy through the manufacture of reliable and quality laboratory equipments which are not only ground breaking in the field of science and technology but also the pricing is also quite economical in nature. HMG India and company holds several years of industrial experience along with a vast ocean of knowledge in the domain of science and technology allowing them to design unique and innovative equipments.
The designing of the UV Inspection Cabinet (Fluroscope) is an idiosyncratic innovation which is quite popular in the market. The highly trained professionals of HMG India and company make sure to cater to the needs of the present scenario and design the equipments accordingly. Not only are the designs of the UV Cabinets, ingenious in nature but they are designed according to the demand of the consumers. The professionals at HMG India are trained professionals who create equipments in a manner that will suit the present needs of the industry.
The assembling of the cabinets happen in a manner which results in top notch products. The raw materials used during the fabrication of the UV Inspection Cabinet is of the highest grade, making it one of the best choices to go forward with in the field of technology and science.
Features And Specifications Of UV Inspection Cabinets
The lighting condition of the laboratory allows it for fluorescence analysis.
The combination of both short and long wave lamps help in providing three different means of identification and location of the components.
There are convenient and simple controls which allow you to use it efficiently.
An individual cabinet is present which helps in chromatographic analysis with the aid of UV fluorescence.
The chromatogram cabinet which is designed by the professionals of HMG India allows for the combination of both short wave and long wave UV along with the white light in the table top unit which is quite compact. The design of the unit is made in a way that helps in marking and viewing of the chromatographs quite easy.
Understanding The Standard Design
Size: 15 inches x 12 inches x 10 inches H
It has a powder coating of mild steel
The design of the UV cabinet has a view piece which is provided.
The short wave consists of 254 nm, the long wave consists of 365 nm
There are separate functioning buttons for each of the lights.
Looking for "
Fluoroscope UV Inspection Cabinet

" ?